Ghost Hunting your way . . . not our way!
​
We are a Ghost hunting team based in the Northwest of England. We had been on numerous events with other Ghost Hunting experience day companies and during our talks with others guests on the event we heard the same old line 'too many companies fake activity and it ruins it for us'
That's when iHaunt was born.
As like most other Ghost Hunt companies we will be holding Ghost Hunts in Lancashire and surrounding areas for all budding or experienced ghost hunters and members of the public.
The venues we choose are carefully selected to ensure we offer you a great night at the best possible price. Thousands of people every year go on ghost hunts (paranormal investigations) to be led around by teams and told where and how to investigate. That's why we are different!
Some of our most popular haunted venues include;
The Park Hotel, Morecambe
Mill Street Barracks, St Helens
The Lancaster Grand Theatre, Lancaster
Plus more . . .
These Ghost Hunting events are for you and we will let you investigate how you want to investigate, we may even teach one another something new.
We use traditional methods for communicating with the spirit world as well as some of the technology readily available to the ghost hunting world.
Alternatively, if you get scared easily like the whole of the iHaunt team, you are more than welcome to walk around with us using our equipment don't forget to smile you will be on camera.
If you want to know who you will be working with during your night with us, please check out the meet the team page where you learn a little more about each of team members.
So join iHaunt for a Ghost Hunt like no other, for your new Ghost Hunting experience.

OUR TEAM
Meet the team members who will be on hand to help and guide you through your ghost hunting event.
Chris Bowyer - Researcher / Paranormal Investigator
 iHaunt and iHauntuk is the brainchild of Chris Bowyer. His interest in the paranormal started from an early age, but it is only recently that Chris decided to investigate this further. He has attended ghost hunts with other companies but found that he was restricted by how they wanted to investigate. Chris has a varied background and is very sceptical about the paranormal and rationalises most evidence recorded by others in the field. Chris has recently become engaged to his ghost-hunting partner Jodie Green and as they plan for that, they invite you to join them on ghost hunts across the UK.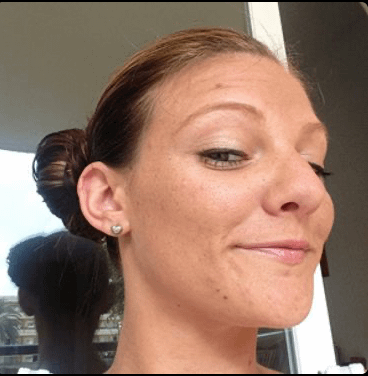 Jodie Green - Paranormal Investigator
Partner of Chris Bowyer, Jodie Green has been dragged on numerous ghost hunts much to her protests. Although she's as sceptical as her partner she does like the excitement of ghost hunting and especially reviewing the footage on their return. Jodie currently works at a nursery with an alleged haunting. Some unexplained instances have occurred during her working day. Leading to an overnight investigation that was, to say the least, entertaining. Jodie also has a background in the beauty industry and has many outstanding qualifications.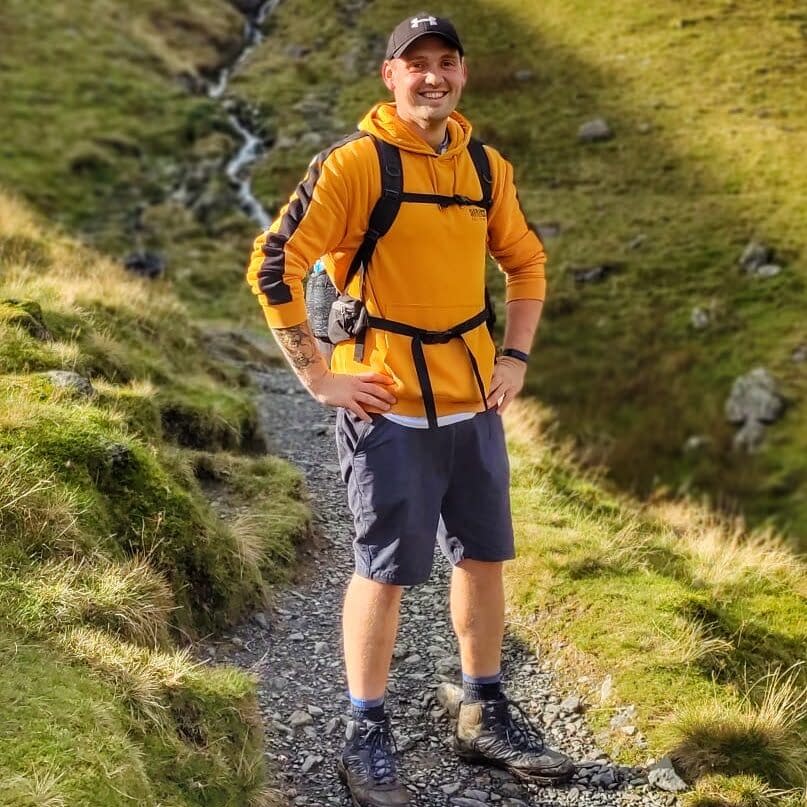 Steve Leach - Paranormal Investigator (Skeptic)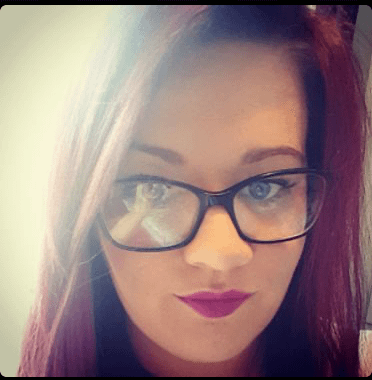 Emma Bull - Paranormal Photographer
The only team member that does not use an iPhone during her investigations.  This is probably the reason she has had more success capturing evidence with her camera. Also, a co-worker at the same nursery as Jodie, Emma has witnessed several paranormal occurrences that she has been unable to explain. Leading her to believe that spirits do exist. Emma will also be in charge of our refreshments for the ghost hunting evenings, so if there is anything particular you would like please let her know.